Customers need to be 18 or older to order cigars according to the laws
of their country of residence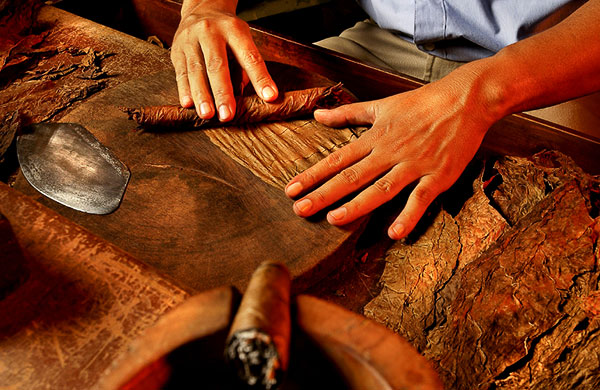 RESERVA
"El Puro d'Oro"
This fine cigar is made with Premium mixed filler tobacco, aged in our cedar wood cellar.
It once used to be called "Palmas", but it is now sold under the name of RESERVA.
This mix filler will surprise you. Perfect burn and nice toasted aromas.
A fantastic price / quality value.
* Prices subject to change without prior announcement