Customers need to be 18 or older to order cigars according to the laws
of their country of residence

Cigars Samplers
Maybe you are not yet acquainted with Vegas de Santiago Premium cigars...
Selling direct from the factory allows us to offer you top-class cigars for the best prices.
Try our samples... You will find out why we are proud of our cigars.
* Prices subject to change without prior announcement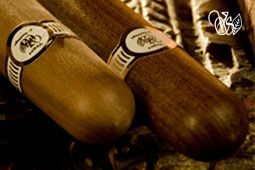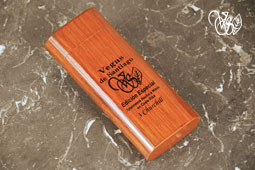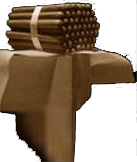 Salomones, Canionazo, Doble Corona, Churchill, Torpedo, Robusto, Corona, Laguitos #1, Panetela, Chiquititos.
For other vitolas or any information you may want please contact us.
For information about private bands please go to our webpage private bands.

If ever you have the chance of visiting Costa Rica, please come and visit our factory and plantation in Puriscal
(see Tobacco Tour).
Pura Vida !